Ooh la ... good I'm not a specialist but (unless wrong) your nest boxes are mobile or I gurge?
If this is it I doubt (for nest boxes) that this is the right solution, did you seek advice from the LPO?
But maybe I gorged myself, I would opt for FIXED type as below.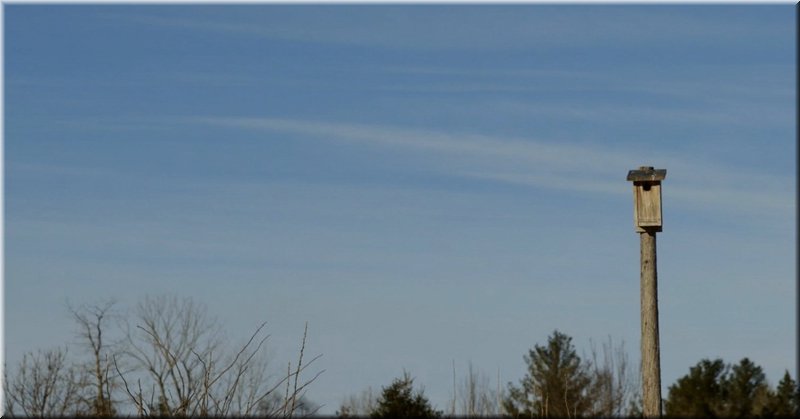 The LPO link that provides examples
https://boutique.lpo.fr/catalogue/jardi ... /nichoirs/
The LPO brochure
https://auvergne-rhone-alpes.lpo.fr/act ... un-nichoir